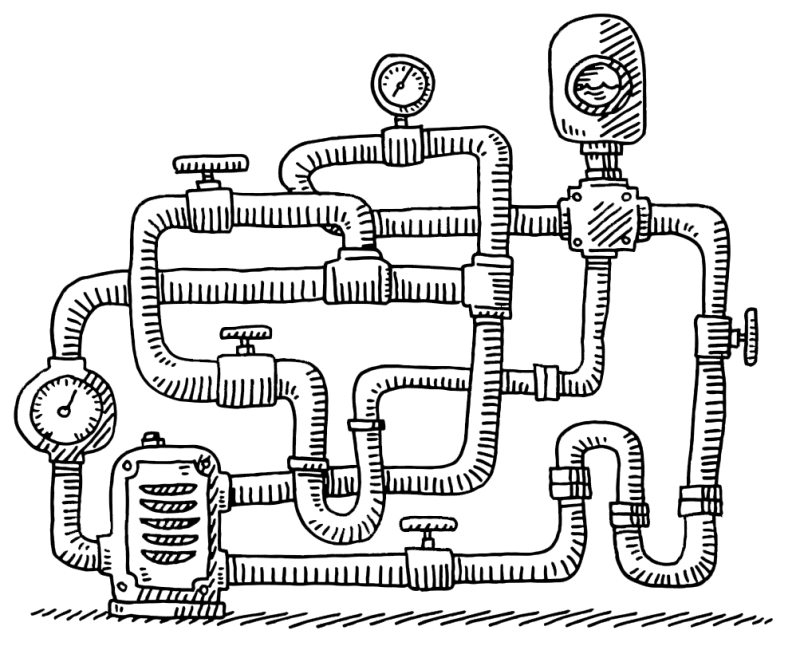 The company REVYMONT, spol. s.r.o. was founded in 1991. After a year of preparations, it stared its bussiness activity on 1.8.1992 in Duslo š.p. Šala. It rented the central maintenance facilities of the rotary machines and took over employees from the previous enterprise. In all its activities, the company expanded very rapidly in the Slovak market and during the year it became a company that did 80% of its activities on the Slovak market and 20% in Duslo š.p.
After two and a half years in Duslo š.p., the company moved to the premises of the former STS Galanta in January 1995, in Šaľa  (a plot of ​​1,0 hectare with workshop, warehouse, reinforced surfaces and roads). Over time, the company purchased the plot, renovated the workshop, refurbished the machinery and the car park, built a new administrative building, a boiler room, air compressor, transformer station, etc.
The techno-economic sector has stabilized. It consisted of company management, technical preparation of assemblies and repairs, supply department, general and wage accounting, management of rotary machinery and fitting and management of investment construction.
In the beginning, the company was engaged in a large number of activities of a diverse nature. Gradually, the three areas in which we work today have crystallized from this plethora of activities. These are: servicing and repairs of all kinds of industrial fittings, servicing and repairs  of power machines and equipment (ie compressors, turbines, turbocompressors, pumps and other rotary machines) and supply, construction and reconstruction of power units.
 For all of these activities, the company has obtained licenses from TI SR Nitra, which entitles it to qualified intervention on these facilities. A high-quality  technical team, capable executives and very good machinery were the basis for the company to become a competitive, reliable and reputable company with stable customers on the market.
In 2017, the owner changed the structure of the company, retained the complete range of its activities, increased staffing levels, completed the process of modernizing contract processing, implemented an internal project system as well as data processing systems.
The company has undergone certification of the management system according to ISO 9001/2015. At the same time, the company underwent SCC certification in 2017 and is the holder of a SCC – Safety Certificate for Contractors.