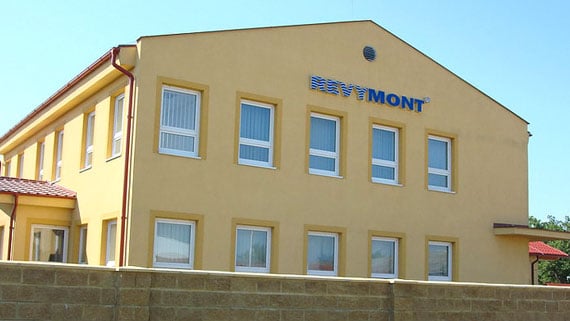 We've been with you for 29 years
In the framework of our activities, we perform construction, assembly and reconstruction of investment units especially in the energy, petrochemical and chemical, gas, paper, food and water industries.
We provide complex services in construction, assembly and reconstruction, starting with theoretical design and engineering activities, through design work to the actual implementation, commissioning and making it start its operation, ending with building certification.
REvízie ● VÝroba ● MONTáže
In construction, assembly and reconstruction of investment units, we act as a general building contractor. In this section, we have built a stable team of experienced lead constructors, welding technicians, inspection technicians, state certified welders and blacksmiths – pipeliner.
We complete buildings in material classes 11, 12, 15, 17, PE, PP to 32 MPa and IX. working level. Flexibility in the construction, assembly and reconstruction of investment units is supported by our own material technical supply, technical preparation of buildings as well as its own freight transport and heavy machinery (20 t of crane capacity.)
We would like to build investment projects for you as a general contractor we will coordinate subcontractors, we offer a complete service.
We also provide our business partners with services in the field of repairs of power machines, which are subject to increased demands on the quality of the work performed. High-quality machinery ensures high accuracy of repairs. Our center uses a number of renovation technologies to help repair and extend the life of precious components. Of course, dynamic balancing of machine rotors is a matter of course.
Most frequent manufacturing activities include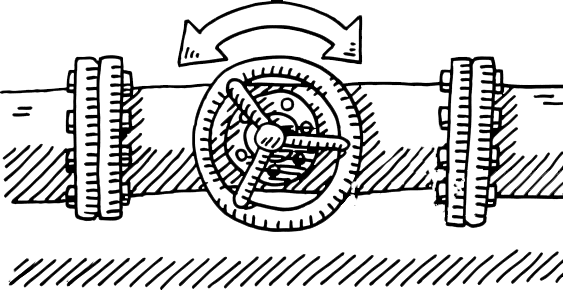 We have implemented projects for companies and municipalities Duslo a.s.  •  Slovenské Elektrárne a.s. Bratislava  •  Slovnaft a.s. Bratislava  •  U.S. Steel Košice s.r.o.  •  Vodohospodárska výstavba š. p. Bratislava  •  Volkswagen Bratislava a.s.  •  Západoslovenská energetika a.s. Bratislava  •  Západoslovenská vodárenská spoločnosť a.s.  •  Nafta a.s.  •  Petroszolg kft. Budapest  •  Slovenské cukrovary s. r. o.  Sereď  •  Bratislavská vodárenská spoločnosť a.s.  •  Holcim a.s.  •  SLOVALCO a.s.  •  Slovenská Akadémia Vied   •  MEROCCO a.s.  •  Enviral a.s.  •  Železiarne Podbrezová a.s.  •  Bučina Zvolen a.s.  •  Bukocel a.s.  •  Euromilk a.s.  •  Evonik Fermas s.r.o.  •  Extrabenz s.r.o.  •  Fortischem a.s.  •  Chemosvit Svit a.s.  •  Martinská teplárenská a.s.  •  TEKO  Košice  •  Zvolenská teplárenská a.s.  •  Poľnonákup, a.s. Galanta  •  Povodie Bodrogu – Slovenský vodohospodársky podnik š.p.  •  Saneca Pharmaceuticals a.s.  •  SHP Harmanec a.s.  •  SPOOL a.s.  •  Tatravagónka Poprad a.s  •  Obecný Úrad Klenovec